About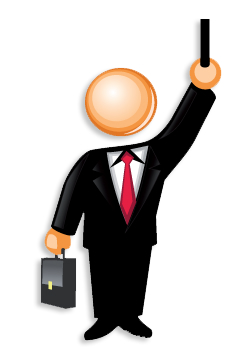 ABOUT OUR FENCE COMPANY
Affordable Fence Guys has been building fences for residents, businesses, and local government in NC and SC since 2001.
Our fence company has built an outstanding reputation that we continue to build on with the help of our dedicated employees and feedback from our loyal customers.
With 100+ years combined experience among our employess, we are among the best known and highest rated North Carolina and South Carolina fence companies in and surrounding NC and SC neighborhoods.
Why trust Affordable Fence Guys?
We believe being a great company is better than being a big company, and this allows us to keep our costs down and quality up.
We offer excellent fence products and fence craftsmanship at competitive prices. We arrive at each job with the understanding that this is your home or business, and that it is special to you.
Each "legal documented" crew has a "legal documented" working foreman on the job at all times. Our office personnel regularly visit the jobs, and are always available by cell phone.
From the smallest residential fence installation to the largest commercial fence project, we'll help you make the right buying decision that is stress-free and affordable to YOU.
Our fence craftmanship is both custom and standard:
Call us at (803) 374-7373 or submit a request online for a FREE FENCE ESTIMATE if you need a residential fence installation or repair in NC and SC .